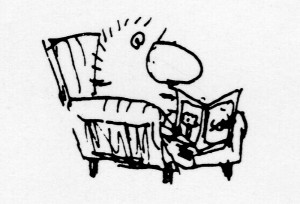 Two of Cindy's original songs were recorded by Cindy and Grey and released in 2020. Letter to America, combined with Grey's Irish alto flute solo, Green Fields of Canada, is a song about refugees and immigrants. 50% of the proceeds go to Refugees International and the National Immigration Law Center. Sense of Number tries to make sense of the enormous scale of the loss of life due to the pandemic. 50% of the proceeds go to the American Nurses Foundation Coronavirus Response Fund. 
Cindy and Grey were one of ten finalists (out of 220 submissions) in the Concerts in Your Home video contest held in October 2010. Check out this organization if you'd like to understand more about house concerts, have some help in organizing one, or would like to locate other artists to play in your home. They have some great resources.
Cindy's song If You Say Yes (on Cindy Kallet and Grey Larsen's album, Cross the Water) was a featured song in the Spring 2008 Issue of Sing Out! Magazine.
Would you like to have an incredibly fun piece to bring to your singing group? Check out the Choral Arrangement of Back When We Were All Machines. It has already had its world premiere by the Quasimodal Chorus of Camden, Maine!